Spenymoor Town football club will mark Remembrance Sunday with a special ceremony and offer for veterans and armed forces personnel.
The Club will welcome any current or former military personnel for free at the home match with Southport on Saturday 9th November 2019.
The Moors created a partnership with Bishop Auckland's 8th Battalion Rifles one year ago, which is being developed through this special offer and activities for veterans within the club.
The Vanarama National League North match against The Sandgrounders falls on the day before Remembrance Sunday 2019 and Spennymoor is using the game to honour the annual commemoration.
Armed Forces personnel are asked to present their military ID, discharge papers or armed forces badge at the ground's turnstiles to access the offer. 
A wreath will be laid on the pitch pre-match and a bugler will play the last post live.  Collections will also be held at the game.
Tony Wilson, Managing Director of Spennymoor Town, said: "It is always a thoughtful and emotional weekend on the calendar when Remembrance Sunday comes around.
"As a club we're doing more work within the community and building links with more organisations, including the military.  It is something I feel strongly about personally, as do many of our supporters, sponsors and staff.
"It will be an enjoyable day with an exciting match in prospect, as well as a poignant schedule off-the-field.
"Considering what our military do for the people of this country, free entry to the match is the least we can offer.  Indeed, I expect that we'll do even more with veterans and services personnel as our links with community and public organisations continue to flourish.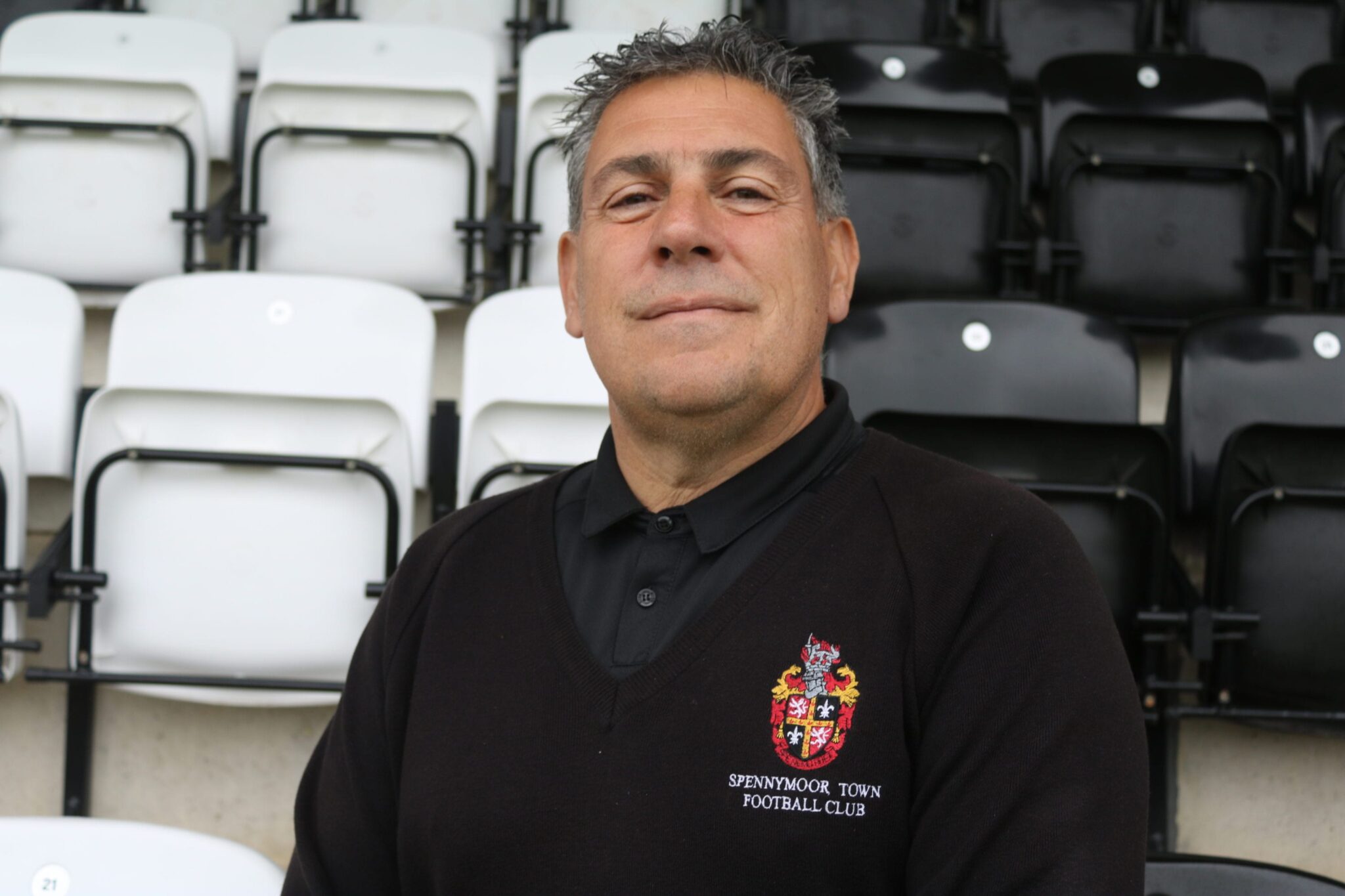 Tony Wilson, MD of Spennymoor Town
"I hope to see plenty of veterans at the ground to enjoy the match.  I hope the lads on the pitch can put on a show that they'll enjoy."
The Club hosts Southport on Saturday 9th November 2019.  The ground opens at 13:30 for a 15:00 kick off.