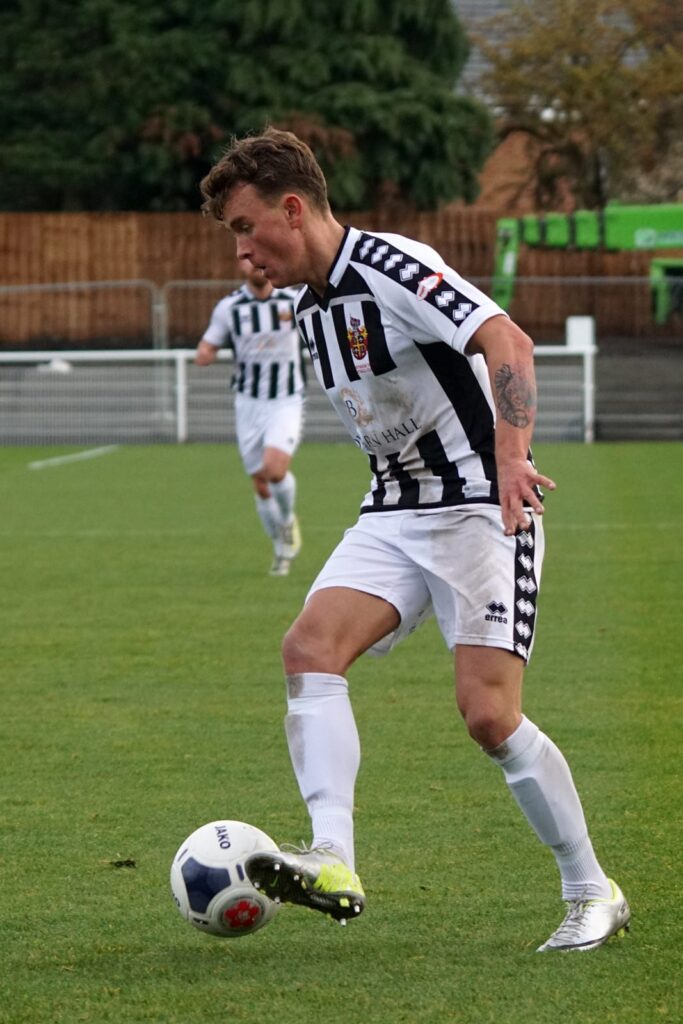 Three straight league wins have put Moors in sight of the play-off places following a month of huge progress, but they face a tough test on Saturday with a trip to The Impact Arena.
The early battle for the much sought after top seven spots is heavily congested, with just three points separating Boston in 14th and Alfreton Town in 6th, and with two games in hand, Moors sit in a strong position heading into a crucial time in the season.
A 5-1 win over Gloucester at The Brewery Field last weekend provided more evidence that Jason Ainsley's side have clicked into top gear in recent weeks, with Moors proving far too strong for their nine man opponents.
Alfreton won six of their first ten games in the National League North, propelling them to the top region of the division, but since a 2-1 loss at Kettering, they have won just once, with an FA Cup exit to King's Lynn sandwiched in-between.
The two sides played out a 1-1 draw at The Brewery Field in March last season, but fond memories are attached to the last visit to The Impact Arena. On a day of torrential rain in December 2018, Moors hit seven past a stunned Alfreton to record a seismic victory.
LAST TIME WE MET AT THE IMPACT ARENA
the number of goals Moors have scored at The Impact Arena in their previous two visits.
Glen Taylor has scored 6 of those goals, recording consecutive hat-tricks.
INFORMATION FOR MOORS FANS​

ALFRETON TOWN FOOTBALL CLUB
---
TICKETS AND PRICES
---
ADMISSION PRICES AT THE TURNSTILE AT THE IMPACT ARENA FOR THE 2019/20 SEASON:
Admission by PAYMENT AT THE TURNSTILE for each Vanarama National League North fixture at the Impact Arena during the 2019/20 season is:
£14 for each adult (aged 21 upwards)
£10 for each senior citizen (persons aged 65 and over)
£10 for age group 16 to 21
£10 for each student upon production of a valid student card at the turnstile on the day of the game
£2 for children aged 15 and under, provided that they are accompanied through the turnstile by a paying adult
contacts
You can find a full list of useful contacts here.