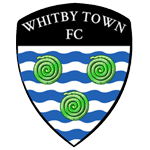 Tuesday 27 July
7.30pm
Towbar Express Stadium
Pre-Season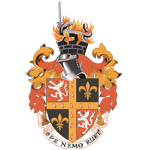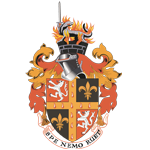 You can listen to all the action from The Towbar Express Stadium on Durham OnAir from 7.20pm on Saturday.
Download the station's app to listen to Durham OnAir wherever you are in the country. Using the app, you can also listen in your car through your cars phone connection system.
Go to your Apple App Store or the Google Play Store and search for "Durham OnAir", or click below.
In-game updates on our Twitter page @SpennymoorTown
Full match report on our website and social channels
Post match reaction on Moors TV
Highlights on Moors TV the following day
Purchase a ticket for the game here.
𝗔𝗱𝘂𝗹𝘁𝘀 £6
𝗖𝗼𝗻𝗰𝗲𝘀𝘀𝗶𝗼𝗻𝘀 £3
𝗨𝗻𝗱𝗲𝗿-𝟭𝟲𝘀 (𝘄𝗶𝘁𝗵 𝗮 𝗽𝗮𝘆𝗶𝗻𝗴 𝗮𝗱𝘂𝗹𝘁) FREE
latest news from the club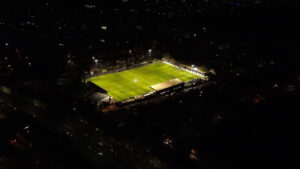 Moors will now host Scarborough Athletic at The Brewery Field on Tuesday 9th January after the two clubs agreed a new date for their postponed
Read More »