Sunday 26 September 2021
3pm
The Brewery Field
Bill Gates Celebration Cup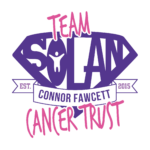 Spennymoor Town host a unique and ground-breaking fixture on Sunday in association with Head For Change and Solan Connor Fawcett Trust which will feature NO heading.
The game will involve a host of former professionals and aims to show how 11-a-side football works with heading restrictions and continue an "ongoing conversation about the safety of players."
The match, organised by charity Head for Change, will only allow headers in the penalty box for the first half and then restrict all heading during the second half.
Head for Change's team on the day will be made up of former players who have connections with Middlesbrough FC, while a mix of Spennymoor Town and former professionals and semi-professional players will be on show for Team Solan.
Press and coverage on the fixture has gathered serious momentum in recent days, with national newspapers, radio stations and websites covering the story.
Head For Change Co-Founder Judith Gates, who's husband Bill Gates played for Spennymoor United, has been the driving force behind the project.
Turnstiles open at 12pm
£5 adults, £1 Under 18s
Neil Adams Sports Bar, Cornerstone Jason Ainsley Fan Zone and Axe House Fan Zone all open
Head For Change and Team Solan dedicated areas in Fan Zones
In-game updates on our Twitter page @SpennymoorTown
Follow our Instagram page for behind the scenes footage
Professor Willie Stewart from Glasgow University has published research showing that footballers are up to five times more likely to suffer from dementia than the general population.
He believes that neurodegenerative brain disease is linked to heading after further studies showed that defenders were more at risk than goalkeepers, who do not head the ball.
Gates said: "The area we are looking to raise money for is research, because we want to look at investigating not just the causes of sports related neurodegenerative disease, but look for a potential cure.
"If you want to come along and see a unique experiment and think further on how we can protect our players and the future of the game then we welcome you to The Brewery Field on Sunday 26 September."
The Solan Connor Fawcett Family Cancer Trust, which will represent Head For Change's opponents, was launched to help those touched by cancer.
The charity, which already has strong links with the club and is a beacon in the community, aims to create a place which will support individuals and families in County Durham and Darlington who are affected by cancer.
Solan said: "Myself and Judith are very passionate about what we do and both have genuine and personal reasons for having a charity.
"My story is something that happened to me a long time ago, where as sadly for Judith and Bill they are living with it now.
"The game is set to be the biggest yet for us and we have managed to attract some of the best names to date including Gavin McCann, Craig Hignett, Danny Graham and a host of former Spennymoor and Middlesbrough players."
ADMISSION AND TURNSTILE INFO
Admission prices:
Adult 5
Under 18 £1
Driving to the game? Our match day car park is free, however, we do encourage donations.
The car park is located on Durham Road, a short walk from the ground.
Supporters using sat-nav can use the following postcode: DL16 6SQ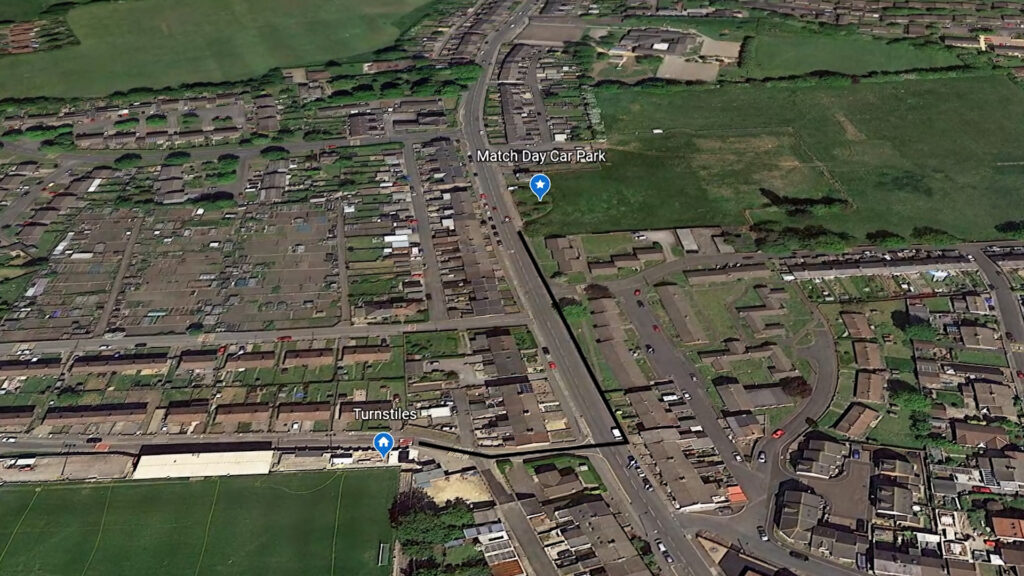 Postcode for Sat Nav purposes: DL16 6RH
Nearest railway station: Durham
PARKING
Car parking is available on Durham Road and is a short walk from the ground. The car park will be sign posted on match day.