Anthony Johnson spoke to Moors TV this week on the opportunity the FA Trophy offers and the importance training has on team selection.
"It was absolutely well above and beyond what anything we expected when we first came in, considering that you get the job because the team are struggling. When you come in usually you have to fight the tide that's against you, but in terms of the work rate the lads have been unbelievable.
"James (Curtis) was back at training after his knee injury and Thompson returned after a few negative Covid tests, but John Lufudu contracted Covid the day before training.
"Plymouth have had only one game since their last FA Trophy game whilst we've had half a dozen. We did send down scouts on Tuesday night but the game was called off, so the hardest thing has been finding footage on them.
"Through our research we've seen that they have a really good winger, they've got good experience, they're a big side and they are strong and physical. We feel we've got enough from our research to work on things and understand what their strengths are, but also apply what we want to do as well.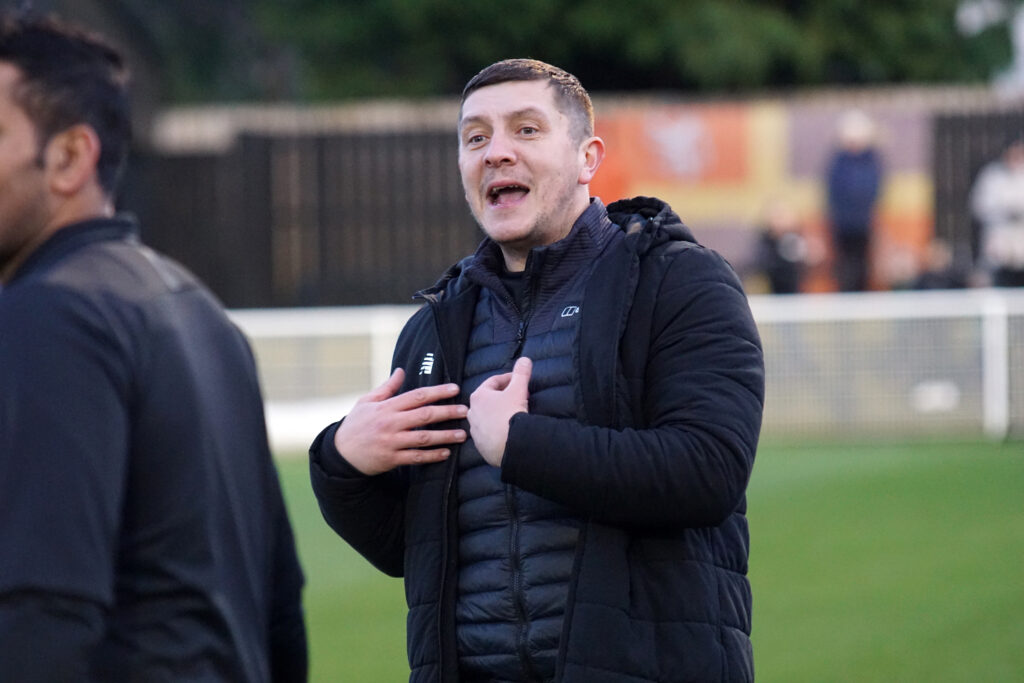 "We're going to try and pick our best eleven and our best 16 or 18 in the FA Trophy every matchday based on previous performances and training. Training is massive. You don't train, you don't play. We don't just give out minutes just because somebody hasn't played in a few weeks because that's where you become unstuck.
"If we start to look ahead and look past this game then we'll get the fright of our lives. Looking at the Marske game in the FA Cup when we were in charge of Chester and we lost 4-0 in the home replay after drawing 0-0 away, they ran us all over and we got stung by a lower side in the competition.
"The biggest problem in competitions like this is that you get complacent, but from my point of view that won't happen. Complacency isn't a word that me or Berno use. This is where we have earned our accolades from the motivational side of things.
"When we went to Salford City the competition was seen as a bit of a hindrance, and when we were at Chester we only had one full season where the furthest we got is where we are now in the Round of 32.  We're now four wins from Wembley, so it's a fantastic opportunity and we are all taking the competition very seriously to try and write history here.
"With their high total number of goals conceded and scored, it shows that they are set up to win, putting bodies forward and attacking, but what that does is leave you open at the back. As we know they are going to be an attacking threat, we know about their wide player who will create chances and he could be a problem for us.
"So in training we will look at how we're going to deal with certain players, but at the same time not lose what we want to do in the game and try to make them wary of us.
"If they're travelling up on the day, then naturally it's going to cause you a problem because if they've been sat on a coach for hours they will get almost a coach-lag. We've got to start fast and bright against teams that travel far on the road."
"We're now four wins from Wembley, so it's a fantastic opportunity and we are all taking the competition very seriously to try and write history here."

Anthony Johnson