Moors' young shot-stopper Harry Flatters, was recently handed his fourth appearance of the season, coming off the bench following Amissah's red card and with the suspension of the latter leaving a new space for Flatters. The 20-year-old returned to the squad after a short loan spell at Pickering Town, with depletion to the squad allowing the 'keeper to regain his status on the bench before his eventual opportunity to play away to AFC Telford.
After waiting three months for his senior debut, Flatters started in between the sticks for Moors' home game against Alfreton Town in front of a massive Brewery Field crowd.
Unfortunately, it wasn't to be a fairytale game for Flatters as the visitors eventually ran out 2-0 winners. Moors then fell to defeat at the hands of Brackley Town next time out, but with the goalkeeper gaining more valuable experience as a Spennymoor starter.
The former York 'keeper then had to wait a month before his next appearance, but his next outing was to be his best game yet.
Flatters' next game would come in the FA Trophy Third Round as Moors were drawn away to Radcliffe FC, where they would eventually see their opponents off thanks to a late goal from Chandler.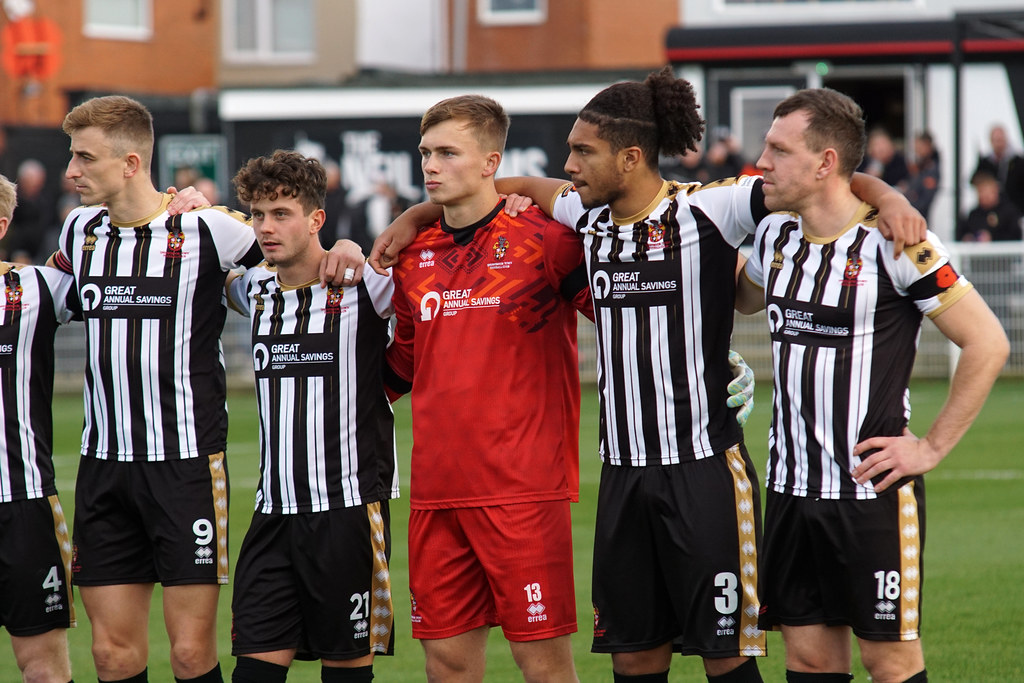 Following his clean sheet, Flatters would then go on to spend three months fighting for another appearance until Spennymoor visited AFC Telford one week ago.
Flatters said: "To play in front of The Brewery Field crowd was amazing, the fans create a great atmosphere last time out against Alfreton, even if we didn't get the result we wanted."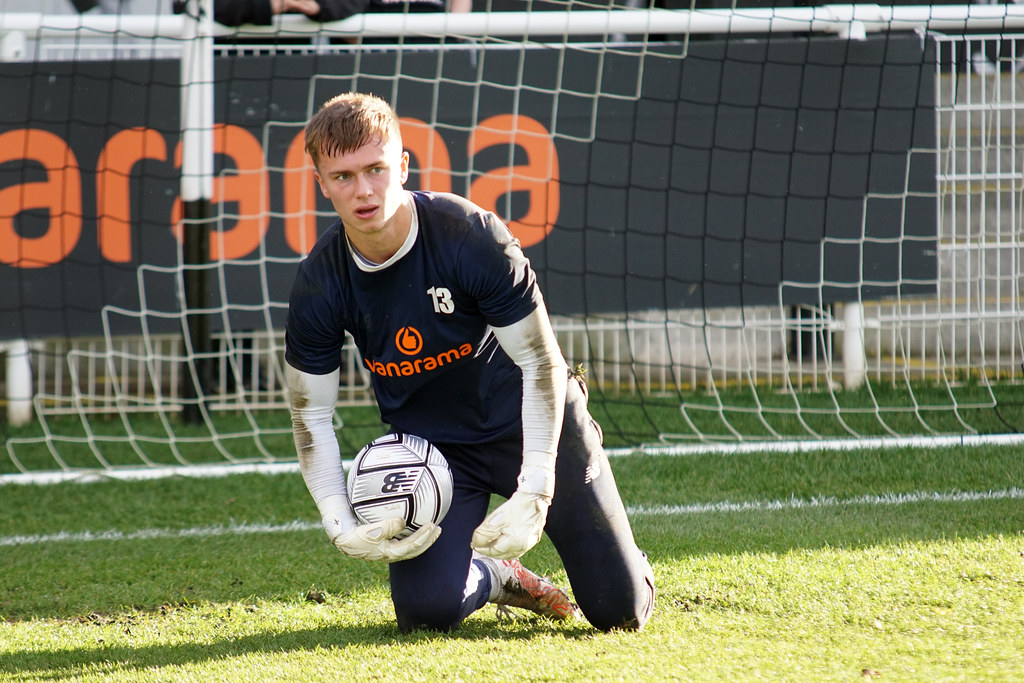 "When we played Radcliffe FC, it was a massive confidence booster to come away from the game with a clean sheet and it's something that I will be looking to replicate when I get called into action next time."
"To play in front of The Brewery Field crowd for
my debut was amazing"
The managers have always spoken highly of the goalkeeper since they joined in December, as they look to embed the youngster in the senior team for the future, whilst also offering him opportunities when they can.
In reverse, Flatters has also been impressed by his new coaches and the influence they have had on the dressing room lately.
He said: "I think they've been great managers so far with the effect they've had on the group, I think it's evident in our performances of late that they are having a positive impact and I've enjoyed working with them in training."
Make sure to read the full article in Issue 19 of 'Moors' programme, available from the club shop before tomorrow's game against Brackley Town for the cheap price of £2.50!