Situated at the heart of Moors' defence, Joe Tait has become known for his gritty defending and relentless attitude since re-signing for the club two years ago. Like the rest of Spennymoor the veteran defender is craving a promotion, so with the end of this season nearing, the chase for a play-off place intensifies.
Spennymoor's defensive record has significantly improved lately and could be one of the key components to unlocking the play-off door.
The strong central spine of Moors' defence is led by the partnership of Tait and James Curtis, with the former starting 90% of the games this season.
Even when captain Curtis has been out due to injury or suspension, Tait has adapted well to playing with any of the defenders that have come into the lineup.
The former York City man has already proved to be a pivotal player for Moors, especially under the new management team where he is seen as an important character in the dressing room as well as the pitch.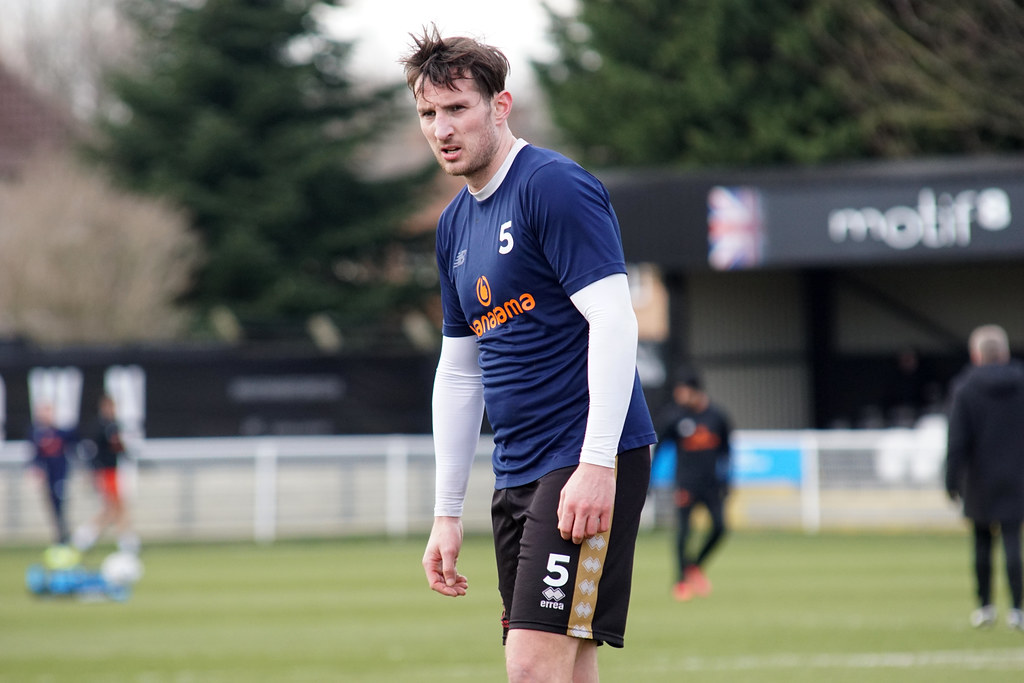 Despite some difficult patches this season, the arrival of Anthony Johnson and Bernard Morley have seemingly revitalised the dressing room.
Tait said: "I think the managers had a positive impact on the group as a whole, they've came in at a really difficult time and created a real urgency around the place.
"They've got really high standards for us as players and demand us to do more each time we go out to train.
"Personally, I think their management style suits who I am as a character, I've bought into everything they've asked for and I'm really enjoying working with them."
In spite of the fact the play-off places may only be three points away and the defensive record has improved significantly, Tait believes his side still have to do more to reach the promised land.
He said: "I don't think there's any question that we've been more resolute defensively since the new managers have come in.
"However, I don't think there's any getting away from the fact that for a club that has aspirations to get out of this league, we have conceded far too many goals this season.
"We've been too inconsistent throughout the season so far, so speaking as a collective unit, we need to make sure it's time to stand up and be counted."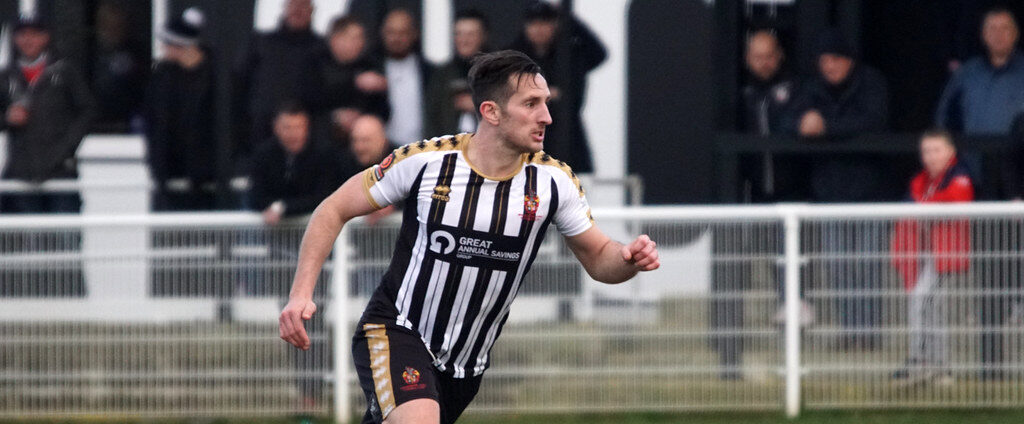 On either side of the Tait and Curtis are two loanees who have also impressed since joining the club, with Ethan Pye and Kenton Richardson consistently showing off their defensive talents.
Both full-backs have also proved to be versatile in Spennymoor's solid defence, slotting in at the centre-half when called into action.
Tait said: "Kenton and Ethan have been exemplary since they walked through the door, I think they show the strength of their characters to come in at such a difficult time and become arguably two of our most consistent players.
"I think they've got unbelievable potential and I think they will have great careers in the game."
To read the full article, make sure to purchase Issue 21 of 'Moors' programme which will be available to buy before tomorrow's game against Leamington from the club shop.