Supporters may have noticed the absence of joint-manager Bernard Morley on the touchline which began from the York City game on Good Friday.
It was revealed on Moors' social media channels through posts as well as interviews with Anthony Johnson that Morley had been in hospital due to illness.
We're glad to say that Johnson's managerial partner is making a swift recovery now, however he is due back in hospital soon for an operation.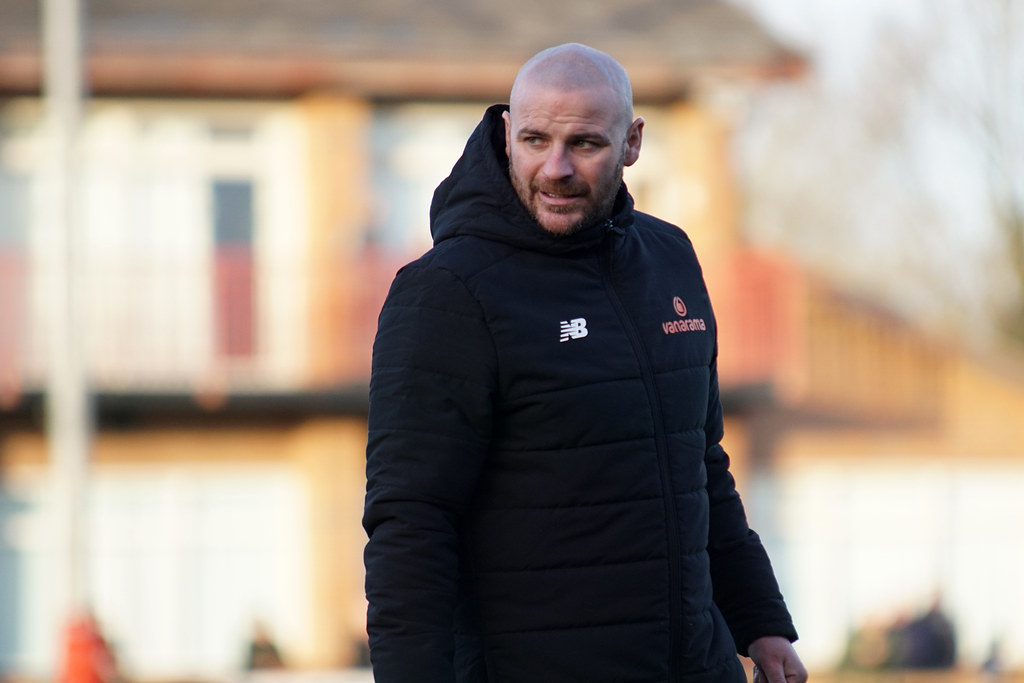 Morley said: "I was admitted into hospital 2 weeks and was diagnosed with septic bursitis of the right knee.
"With this, the function of my liver became a problem and the enzymes in my liver reading were very high, hence the reason why they kept me in for 10 days.
"I'm now due back in for an operation in 10 days' time, so fingers crossed that all goes according to plan."
The Spennymoor boss has seriously missed the action on the pitch and with the play-off chase intensifying, the nerves were unbearable according to Morley.
He said: "Making the decision not to come to Southport for health reasons backfired, as that was the worst 95 minutes of my life listening to it on the radio for nerves and it's something I will never do again. 
"I was up and down swearing like a trooper, so it was definitely worse for my blood pressure than being at the game.
"I'm hopeful to be back on the touch line for the home game against Hereford on Saturday and I'm really excited to be back. Especially to be in and around the ground, the players and the supporters again, so hopefully we give ourselves the best opportunity to finish the season on a high."
Despite the tough period, Morley received some good news during his absence. His daughter Halle received a new deal with Manchester United Girls team after playing this season with the Under-10s.
He said: "With all this going on, my daughter Halle participated in a tournament in Leicester for Manchester United Under-10 girls, where they were narrowly beaten in the final on penalties and Halle missed one.
"She showed much heart and desire to crack on knowing her dad was in hospital, but stepped up and performed really well. 
"Off the back of that we received the news that she's been offered a new deal for the 22/23 season so it's not all doom and gloom."