The club can confirm that Tony Wilson is to retire from his role as Managing Director at the end of May.
Wilson's departure from Spennymoor Town will end his 10-year affiliation with the club which began as a founding member of the current Academy set-up.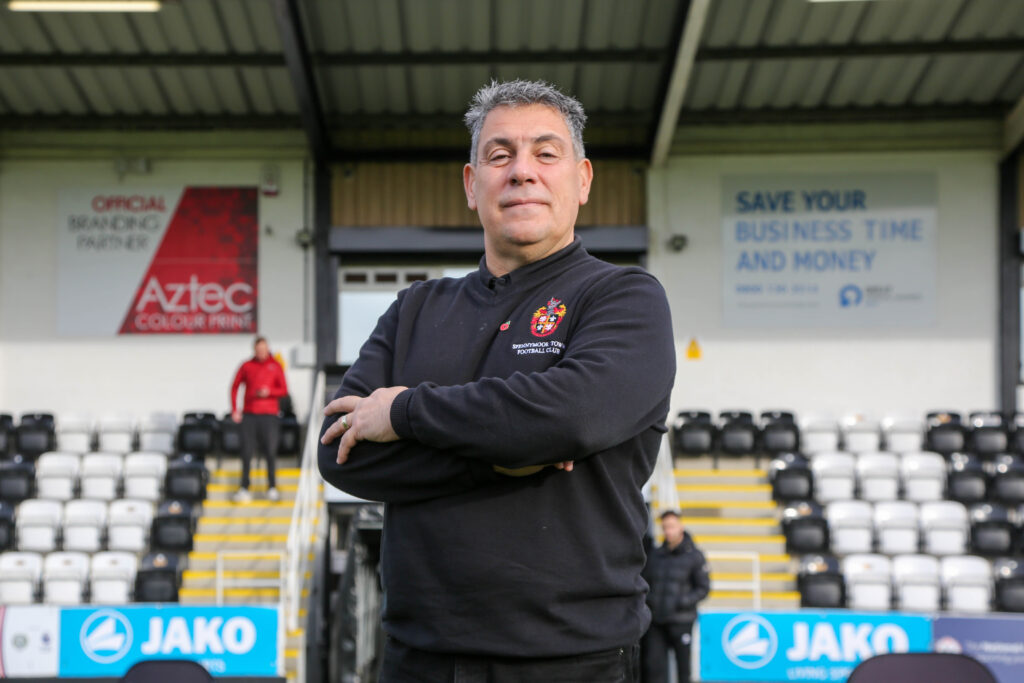 The 58-year-old, who grew up in the local village of Chilton, has worked closely with Chairman Brad Groves to successfully deliver both commercial and operational strategies.
Wilson will retire upon the conclusion of his time with the club.
Following the club's rapid rise through the divisions, Wilson was appointed Managing Director ahead of the 2018/19 campaign.
"If you pick a project up and you pass it on in a better place than it was, then you've done your job."

Tony Wilson
During his tenure, Wilson oversaw a full regeneration of The Brewery Field, guided the club through the Covid-19 pandemic and created a new network of sponsors and partners which has grown the reputation and awareness of Spennymoor Town.
Wilson's lasting legacy is arguably the large scale project which transformed The Brewery Field from a modest Northern League set-up to one of the finest and most admired ground's in non-league football.
As well as planning and orchestrating the installation of a new stand, two-storey sports bar, two fan zones and a mega screen, Wilson was at the centre of a multi-phased pitch regeneration project which elevated The Brewery Field's surface to gold standard.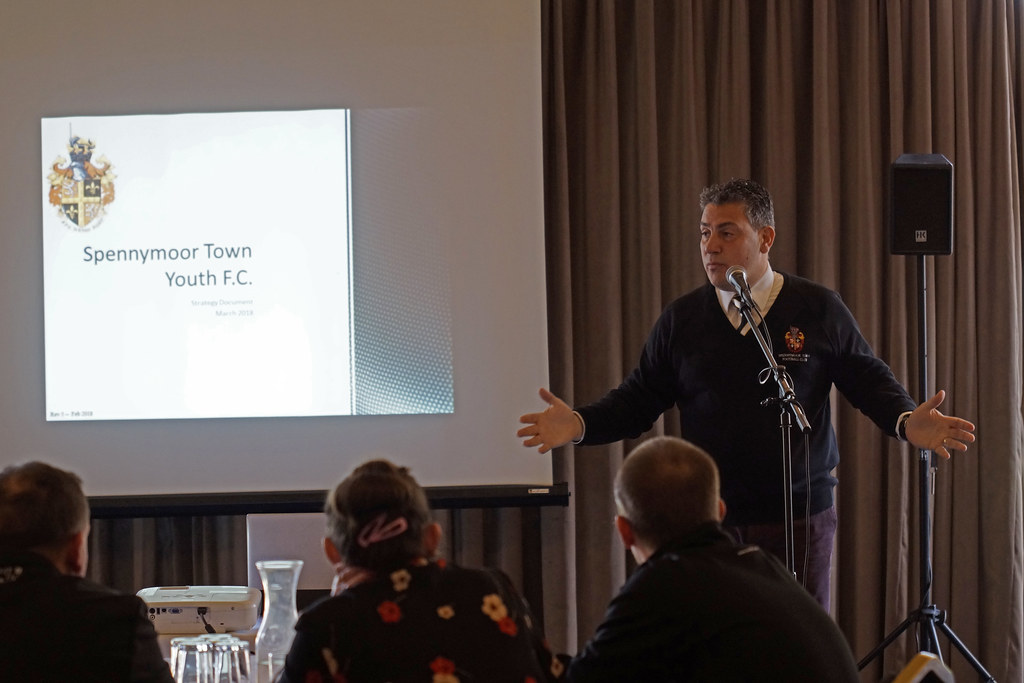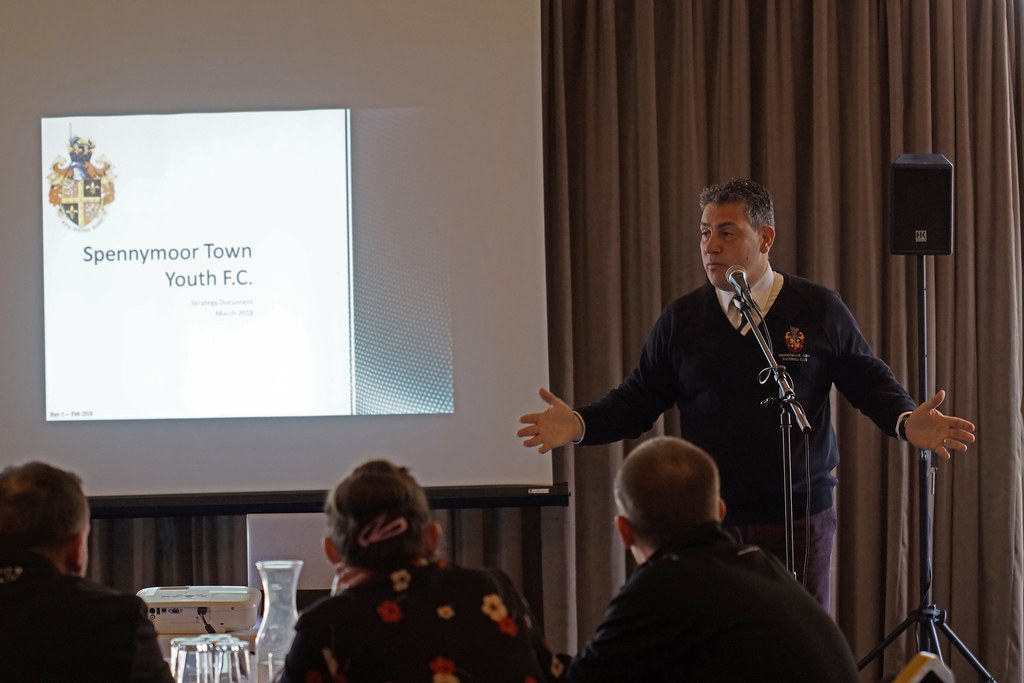 Wilson featured on the club's official podcast, 'A Little Moor Conversation', last week.
He said: "We are in a place that Spennymoor Town has never been before.
"I'm fortunate enough to know a lot of the players and people around Spennymoor who are in awe of what the club has achieved. We are living the dream from where we came from.
"Of course, that journey will continue on. But, who knows how that journey continues.
"If you pick a project up and you pass it on in a better place than it was, then you've done your job.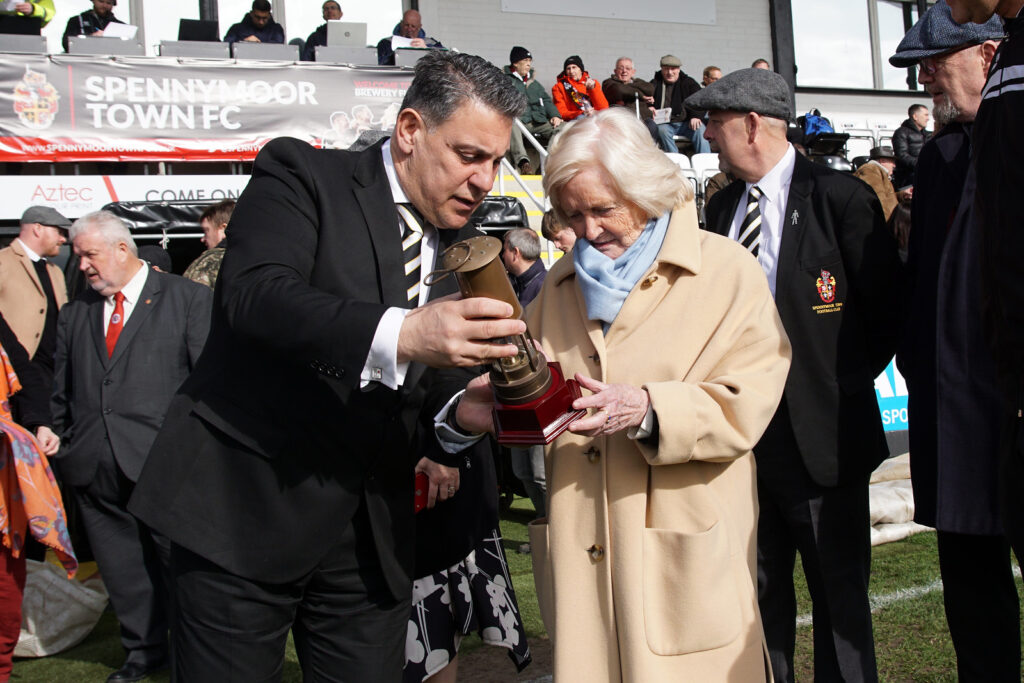 "I am not bothered about legacy as I feel it can be egotistical, and that is not what I am about. It's about have we done what we were asked to do in the best way possible.
"Could we have done it better? Probably in some areas. But I fully believe that the whole team on and off the field have done a pretty good job.
"Leadership starts at the top, and the Chairman has led this club into heights it could only have dreamt of.
"The board has changed a couple of times but for the right reasons, and everyone who has been a part of it has done a great job supporting the strategy.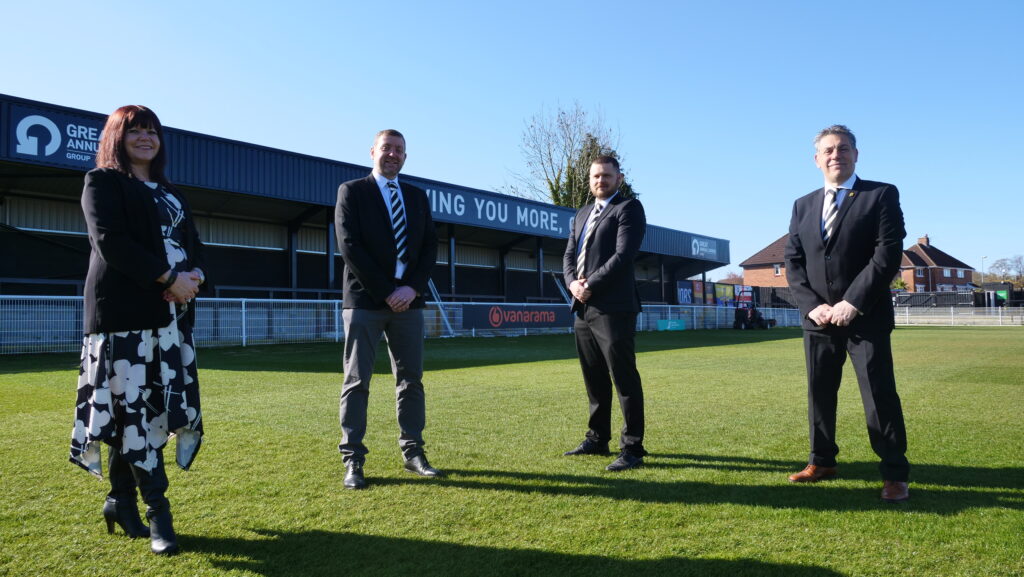 "Who knows what the future holds for myself. The club is in a fantastic position and I can only see Spennymoor Town going on to achieve success both on and off the pitch moving forward."
Following his decision to retire, Chairman Brad Groves said: "Tony has done an incredible job during his time at the club.
"Having grown up in the area and watched the club from a young age, his passion for the role has been evident since he became involved ten years ago.
"His tireless work to complete stadium installations and upgrades, as well as negotiations with the council to secure match day car parking, are among a host of notable achievements.
"He offered great support during the COVID-19 pandemic, supporting the club and its staff and putting in place the required protocols to prioritise the safety of everyone.
"This decision has been discussed over the last few months, and I believe he has more than earned a well-deserved retirement to spend some quality time with his family."
Wilson will be presented to The Brewery Field crowd during half-time of our final league game of the season at home to Chorley on Saturday 7th May.
You can buy tickets for that game here.