Spennymoor Town has completed the signing of former Gateshead midfielder Danny Greenfield.
Greenfield, 21, began his youth career at Manchester United which preluded a move to Barnsley, before a switch to The Heed in July 2019 following a successful trial.
The midfielder made 13 appearances for Gateshead over the course of the 2020/21 campaign, including a loan spell at Matlock Town.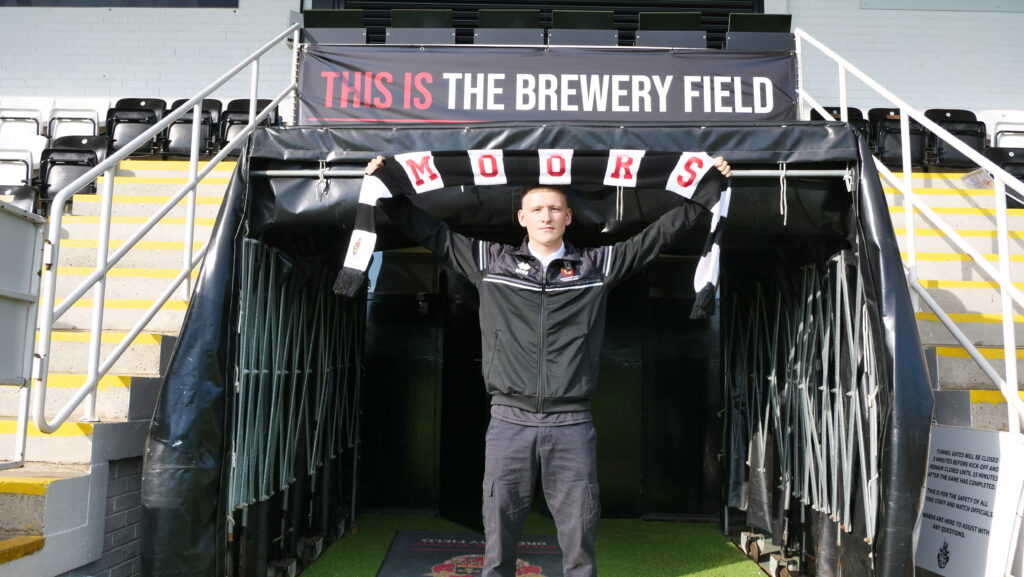 The youngster made 10 appearances for the National League North winners in 2021/22, ending his season back on loan at Matlock, where he was renowned as a fan favourite.
After signing for the club, Greenfield said: "I'm delighted to get the deal over the line and I'm really happy to be at a club like Spennymoor.
"I've played against Spennymoor three times but on all three occasions the games were at the International Stadium in Gateshead, so it will be nice to play on what is a fantastic surface.
"At the end of last season I was aware of some interest from the club, and after speaking to Jonno, Bern and Jason, it was a no-brainer.
"I am a midfielder who likes to get on the ball and dictate play, and I can't wait for pre-season to start so I can get going with a new set of lads at a really exciting time for the club."
Joint-Manager Anthony Johnson said: "Danny is someone we became aware of a couple of years ago when he played against us at Chester.
"He ran the show that day and played well beyond his years, so he is someone that we have monitored and kept a close eye on.
"When we learnt the news that he turned down full-time football with Gateshead, we had to get in there straight away.
"He's a fantastically gifted young player who is equally as good off the ball as he is on it."
Watch Danny in action next season by purchasing your 2022/23 Season Ticket!