Experienced left-back Scott Duxbury has joined Spennymoor Town following his departure from National League North counterparts Boston United.
Duxbury, 27, was part of Stockport County's title winning side of 2019, a club the defender began his career at as a youth player.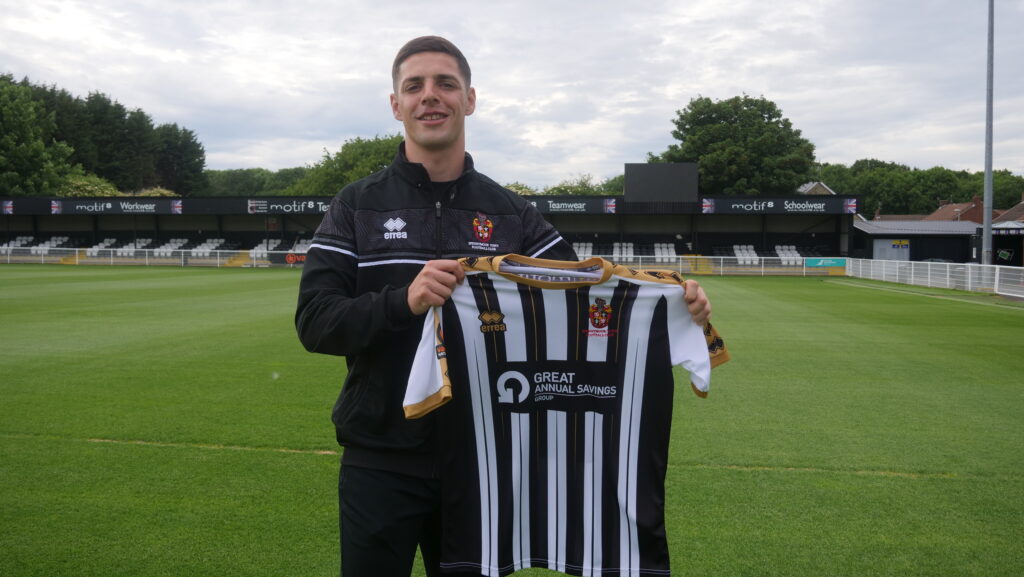 The Lancashire born full back made the switch to AFC Fylde in July 2019, however, after finding his game time limited, was sent out to Chorley on loan in January 2020.
After returning to Mill Farm following the conclusion of the 2019/20 season, Duxbury made a permanent switch to Boston in September 2020.
He was part of the side who reached the Play-Off final in May, however, he was on the losing side as York claimed promotion to the National League.
After completing his move to Moors, Duxbury said: "I'd been doing a lot of travelling over the last two seasons at Boston, a lot of that on my own, and that obviously can get to your over time.
"When I made the decision to leave Boston I got a call from Jonno straight away showing interest, and after talking to him about the plans here I knew this was the place I needed to be.
"The managers bring success – just look at their record – and I'm a winner myself and want to be part of a title winning side.
"The club is ambitious and knows where it wants to go, and that is aligned with my own personal goals and aspriations.
"I bring a lot of experience with me having been in and around the National League North for a while now, and I've been part of winning dressing rooms so can bring that to the club.
"What you get from me as a guarantee is that I wear my heart on my sleeve and I will give 110% every game for the club and supporters.
"I am a full back who likes to get forward and chip in with a few goals when possible, and I am itching to get going and start a new chapter in my career."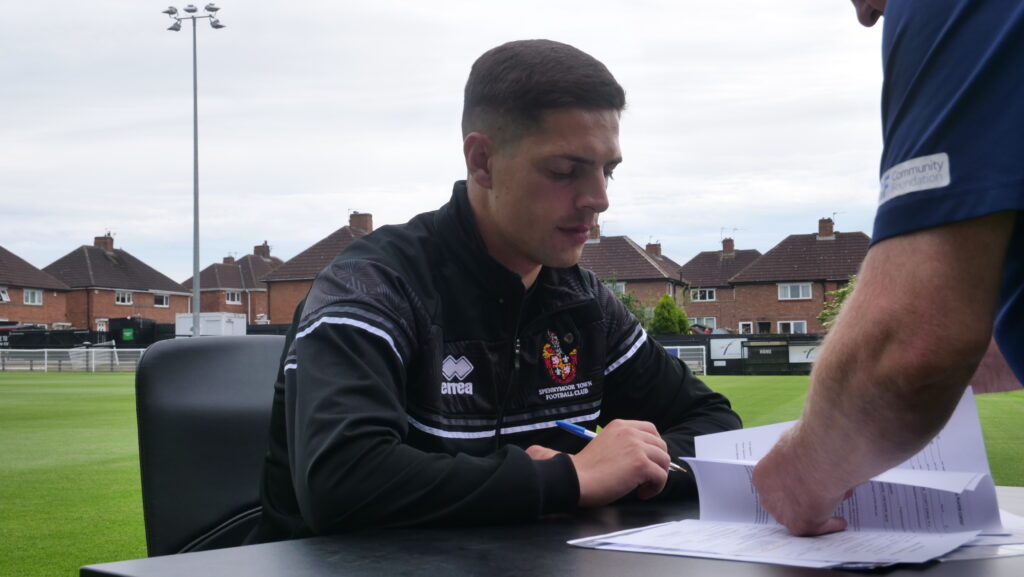 Joint Manager Anthony Johnson said: "The most important thing for us that Scott brings is the experience of winning the league. We want winners and people who are used to being part of those environments.
"We've known Scott for years since his time at Northwich Victoria on to him time with Stockport, Fylde and Boston, all proper clubs.
"We have always been after him but he's always been a bit out of our reach because of his own personal goals and what he was looking for at the time.
"The lad is still only 27. We are not signing a journeyman, but a lad who will be coming into the prime of his career.
"He has played against Spennymoor several times over the years, so he is guaranteed the respect of the likes of Glen, James, Sparky, Chan and Ramma who have been here for a long time."