Chief Executive Brad Groves has led the tributes as long-serving Club Secretary and Kit Manager David Leitch steps down after 14-years of loyal service at The Brewery Field.
David joined the Club in 2009 and has seen almost 750 Moors games, during which the team has won six trophies, three promotions, four league titles and been victorious at Wembley.
Combining Club Secretary duties with that of the Kit Manager, David has become a recognisable and popular figure with staff, players and supporters and his presence around the ground is certain to be missed.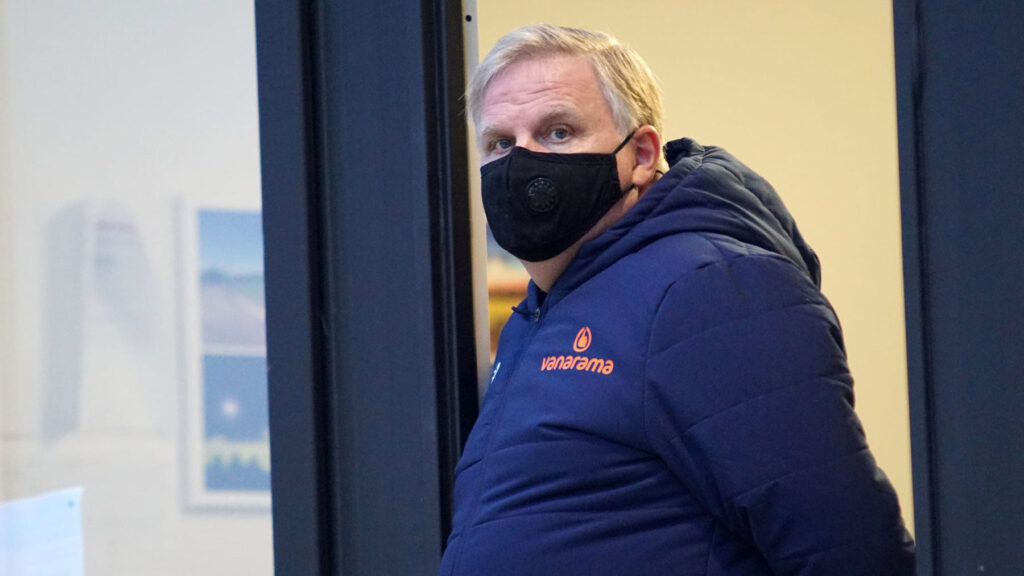 "David has played a pivotal role, supporting all areas of the Club's development since 2009," explained Moors Chief Executive, Brad Groves.
"He's someone who has been by my side in football since 1998 and I have to come to rely on his hard work, high standards and professionalism and I want to thank him for all his efforts and loyalty.
"Although he's moving on to new ventures in 2023, David will always be welcome at The Brewery Field – as long as he puts a smile on his face!"
First Team boss, Jason Ainsley added: "I first met Leitchy 23 years ago when I signed for Brad at Hetton Lyons.
"Even on a Sunday morning, you could tell how meticulous he was in his role as Kit Man, Secretary and any other job he was asked to – he would always go the extra mile for the players.
"Since I convinced Brad to come to Spennymoor in 2009, Leitchy has been alongside him and has been a constant at the Club, undertaking every job imaginable and working tirelessly at each one.
"We have had plenty of fallings out in those 23 years but that's because we both care and we hate losing – and the respect for what he has done for me and the Club is something I will always remember fondly.
"He will be a massive loss to the Football Club but now he's free to take up a role as a football manager or a commentator!"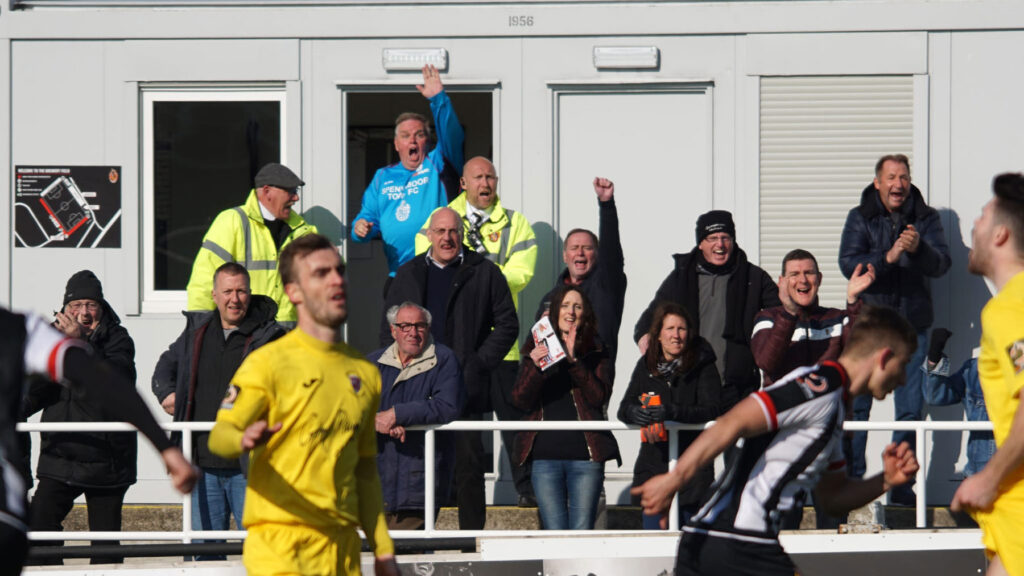 The Club's General Manager, Ian Geldard has also paid tribute to the outstanding work done by David over the years in a number of capacities.
"David rightly deserves his place on the Legends Wall of Wood Vue, having devoted so many years of his life to the club," he commented.
"There's so much behind the scenes of non-league football that many of us never see or have to worry about – and that's because of guys like Leitchy, who has sure enough found himself covering so many bases over the years. He is a key component of the Club's success, without any doubt.
"He has been a great support in my first months at STFC, and the team will surely miss his character, humour and most of all his dedication to Spennymoor Town."
Everyone at Spennymoor Town wishes him all the best for the future.
Thanks, Leitchy!