Hockings Butchers have increased their level of support for the Club by agreeing to become the headline sponsor of Moors' Community Meals Programme.
The local company, run by lifelong Moors fan Neil Hocking, has already been providing all meat-based produce for the popular Community Meals drive since its inception in 2022.
Their generosity has allowed Moors in the Community to deliver even better value for money and a superb service, which operates every Tuesday, Wednesday and Thursday to provide meals to over 30 elderly people each day.
Hockings' increased level of support will now allow the Programme to be developed even further during the upcoming 12 months, meaning Moors in the Community can reach even more elderly people across Spennymoor and the surrounding areas.
The hugely successful project has also benefitted from the support of Spennymoor AAP, who last August pledged a large sum of money to ensure it could run for at least two years, providing those who need it most with a high-quality meal at a minimal cost.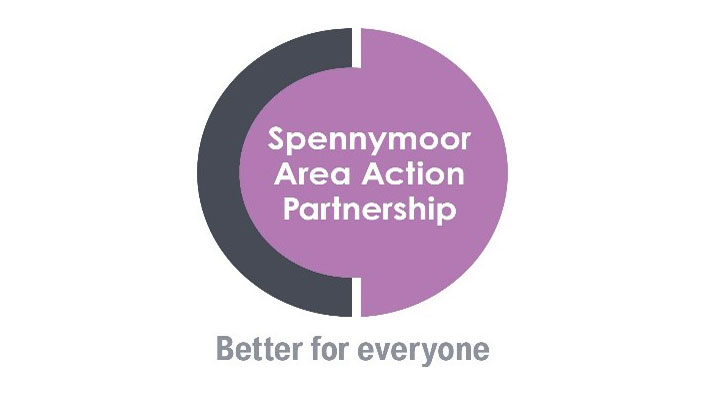 "I am delighted to become the headline sponsor for Moors' Community Meals Programme," Neil Hocking told us.
"It's been an incredible success story over the last 12 months, and I am proud that we have been able to play our part and are in a position to help ensure it goes from strength to strength.
"Moors in the Community do a fantastic job across a lot of different areas but the Community Meals Programme was one of the first things they rolled out and it's become a vital part of so many people's lives over the past year."
Luke Cowie, the Club's Community Development Manager, is encouraged by the way the Programme has developed and is enthusiastic about what the future holds.
"Hockings' support has been invaluable in the past year and I am so pleased they are going to increase that during the coming year," he commented.
"This Programme has become an essential part of life for lots of people in our town and I am determined to ensure we give even more families access to it during 2023 and beyond.
"I am so thankful not only to Hockings and Spennymoor AAP, but also to those people who volunteer to help us deliver this service each and every week across the town and wider community."
For more information or for our latest monthly menu, email [email protected] or call 07309 068 761.
We're also looking for more volunteer delivery drivers for the Community Meals Programme which runs every Tuesday, Wednesday and Thursday between 11.30am and 12.30pm. Expenses will be covered so get in touch with Luke if you're interested!