Moors Ladies have struck a deal with Infinite Durham to play their home games at New Ferens Park during the 2023/24 NERWFL Premier Division campaign.
Billy Shackleton's side stormed to promotion last term on the back of an astonishing 18-game unbeaten run and have big ambitions to continue that success at a higher level.
Whilst the Ladies Team will still play several fixtures throughout 2023/24 at The Brewery Field, they needed to find a regular base for home games and an agreement has now been reached for them to be staged at New Ferens Park.
"Having been promoted we needed to look at finding somewhere with upgraded facilities and New Ferens Park fits the bill perfectly," explained Shackleton.
"We played there a couple of times last year and the girls loved it – it's a good quality artificial surface, everything behind the scenes is great for staff and players, and it's set-up brilliantly for supporters too.
"It's an exciting time for Moors Ladies when we're looking to challenge ourselves against better teams and better players so it's fantastic to be able to call New Ferens Park home for 2023/24."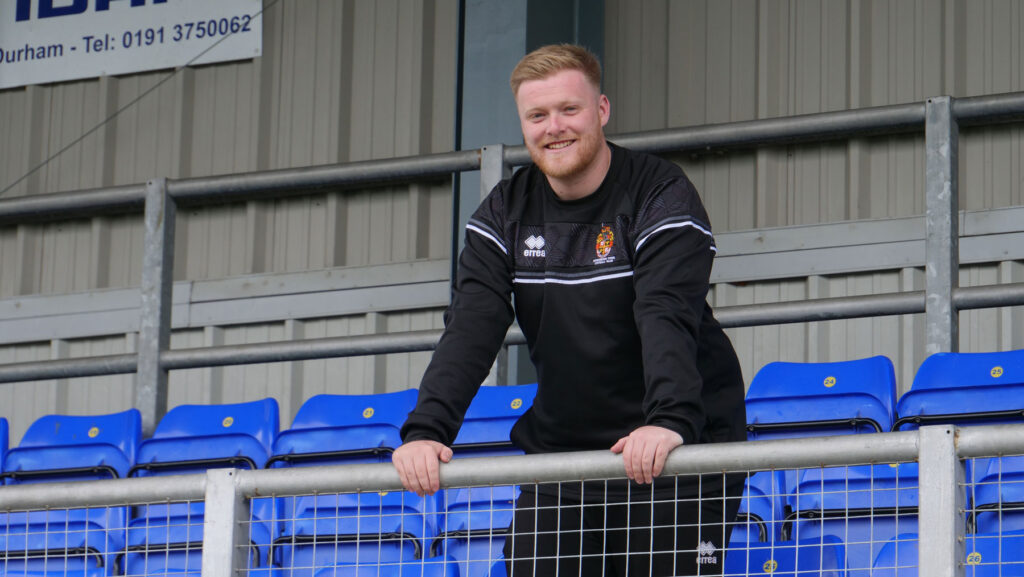 Infinite Durham now owns the stadium as well as the adjacent Soccarena facility and infinite Air Trampoline Park and their Football Manager Trevor Smith is delighted to welcome Moors Ladies on board.
"We're really pleased to welcome Spennymoor Town Ladies to New Ferens Park," he told us.
"It's great for us to be staging their Premier Division games in the new season and we're looking forward to being part of their ongoing success story.
"We know how popular women's football has become in recent years and hopefully we can see a good number of supporters coming along to New Ferens Park to support the team."
Keep an eye on the Official Website for all the latest news from Moors Ladies ahead of the start of the 2023/24 season.