OFFICIAL ONLINE CLUB SHOP
SPECIAL OFFER: STFC FACE MASKS
We have a limited number of Spennymoor Town face masks available to purchase through The Moors Store and collect in person at The Brewery Field.
Find out more below.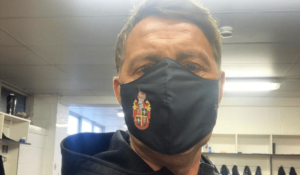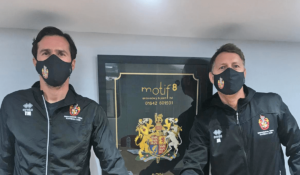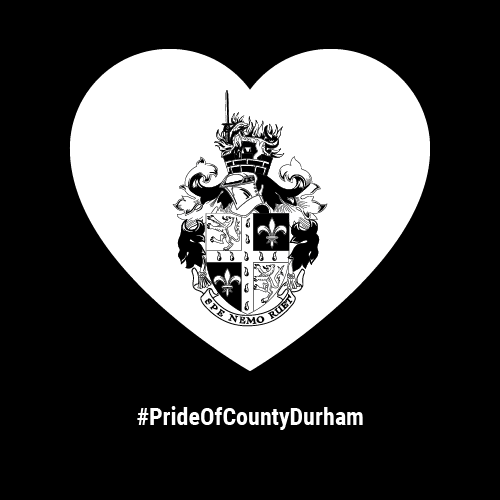 MAKE A DONATION
Spennymoor Town faces an uncertain few months with the football season hanging in limbo.
We have had kind enquiries asking how people can contribute to covering the running costs of the club during this time; so we have set up this donation page to provide that option for anyone who would like to do so.
We'd like to thank anyone who decides they'd like to donate.  This money will be spent on the various fees, bills, rentals and financial obligations the club has not been able to postpone/remove.
Even if you don't donate, we'd like to thank you for your support this season.